Congratulations to Davian Spies, who won the 4A State Boys Tennis Championship this weekend in Winfield! Davian is a freshman! We look forward to watching Davian defend this title for the rest of his high school career. #Bexceptional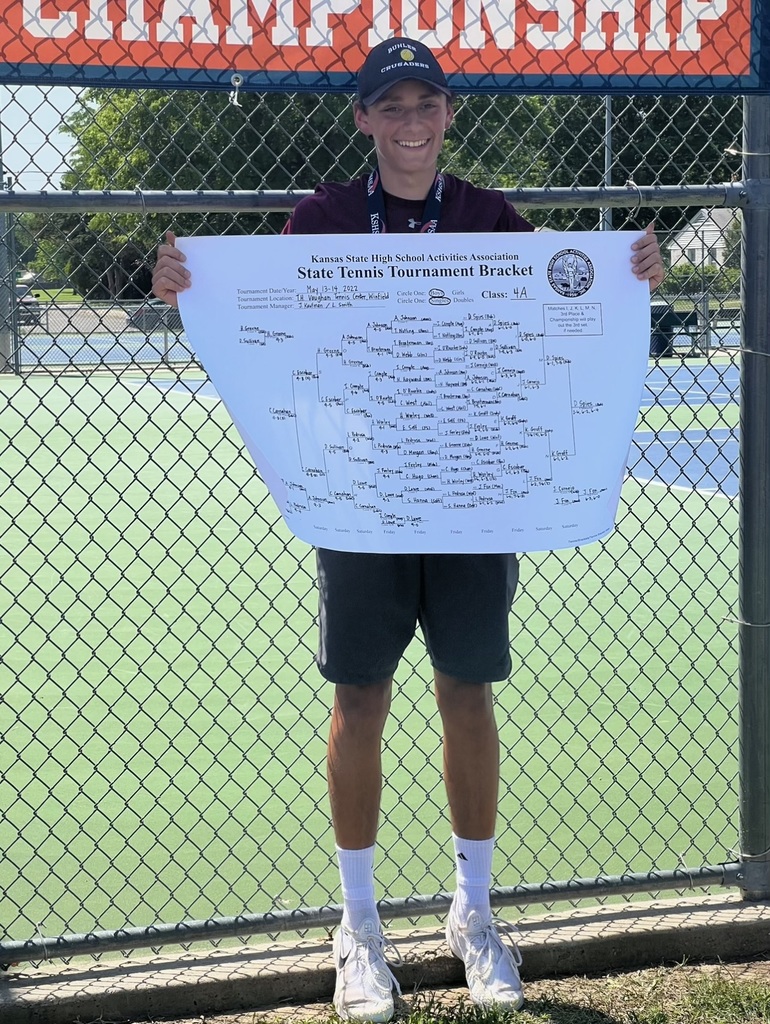 Parents/Guardians of 22/23 school year juniors, Your student that will be a junior for the 2022-2023 school year will be required to have an update on their immunizations. VACCINE REQUIRED: MENINGOCOCCAL VACCINE WHO WILL BE REQUIRED: All incoming juniors for the 2022-2023 school year and who are 16 years of age. Most students have already received a Meningococcal vaccine when they were in middle school. There MUST be one vaccine after age 16. This will result in 2 vaccines. This requirement is due at ENROLLMENT for the 2022-2023 school year to be able to attend the first day of school. Proof of this vaccine must be turned in to Kathy Clark, R.N. for BHS. You may email proof of this vaccine to
kclark@usd313.org
, Fax-620-543-2255, mail it to Attn.: Kathy Clark R.N., 611 N. Main, Buhler, Ks. 67522 or simply drop off at BHS. Parents may request and complete an immunization exemption for a valid medical concern. The student's physician must complete a form obtained on our website or from the school nurse, or parents can complete a religious exemption stating they do not religiously adhere to immunizations. Kathy Clark, BHS R.N.

Our seniors revisited their elementary schools today and walked the halls one last time! Seniors, we hope more than anything that you look back on your time in Buhler schools with great fondness for the friends you made, teachers who impacted you, and the experiences you had. Now, go be Positive World Changers!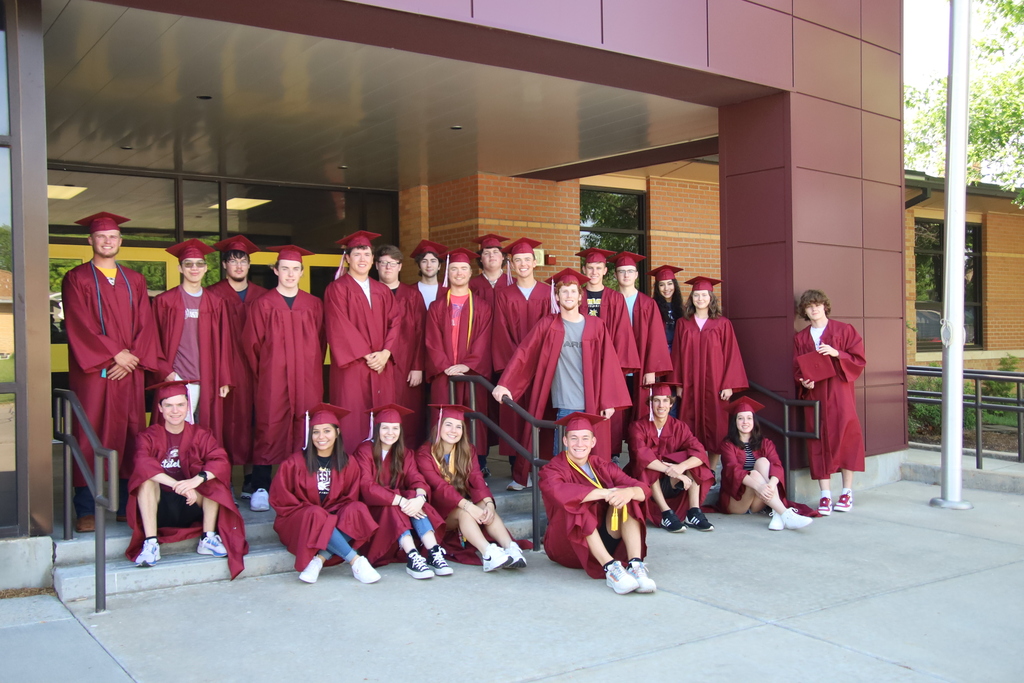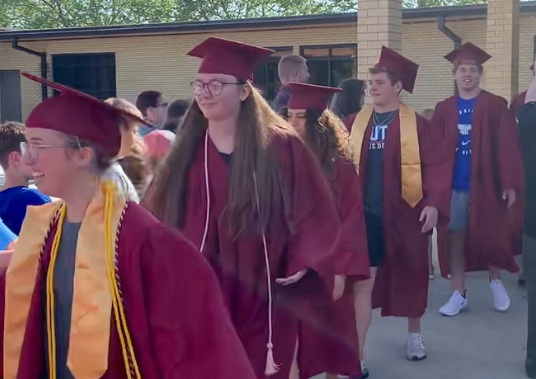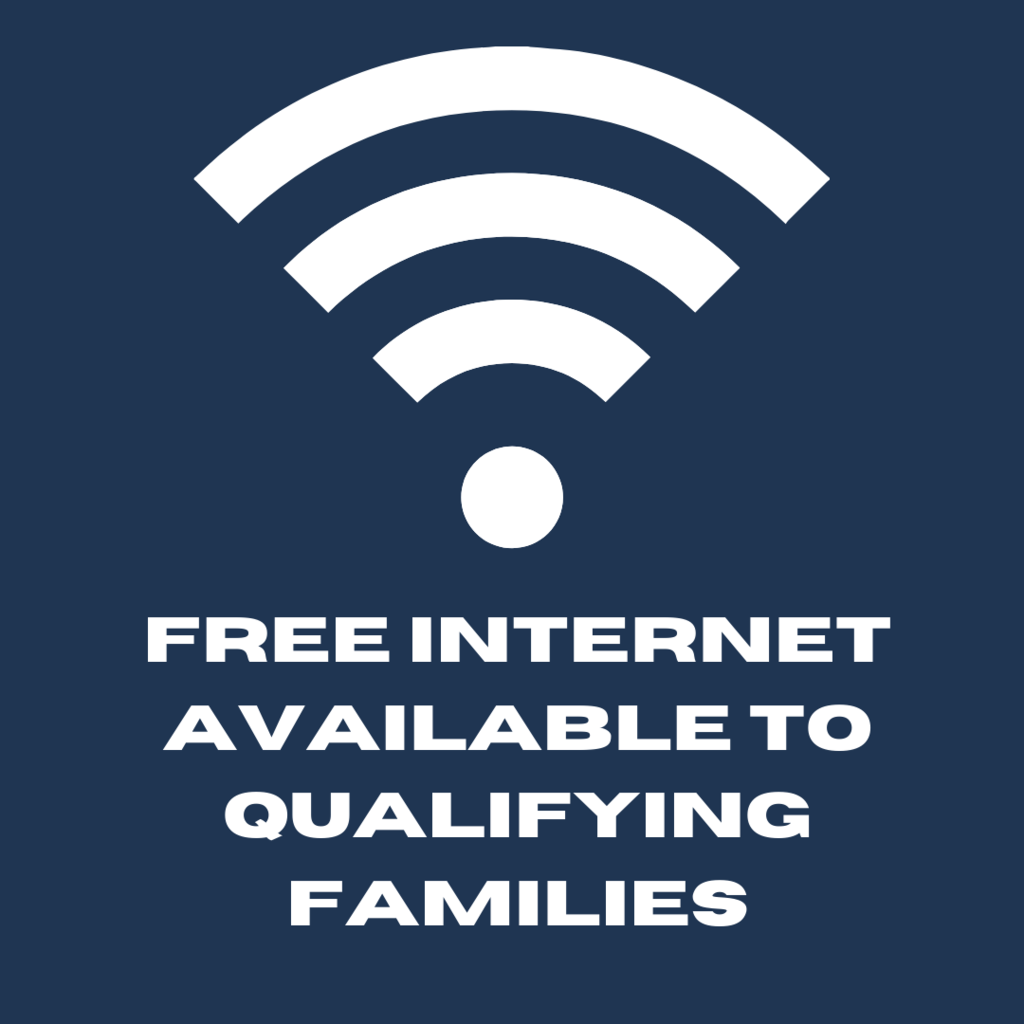 Congratulations to the BHS debate team on their 3rd place finish at the state tournament! #Bexceptional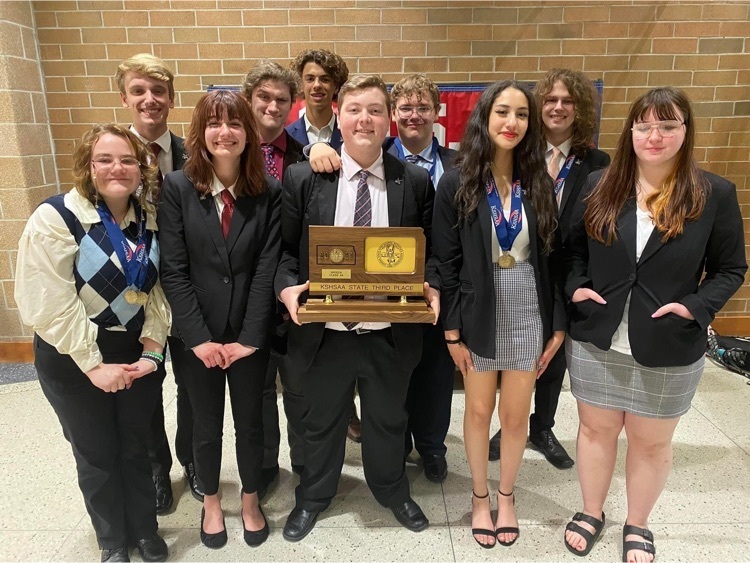 Congratulations to the 14 Buhler High School students recognized as CTE Scholars this year! Check out the video recognizing each of them
https://www.youtube.com/watch?v=PO6_Az7kPm4&t=137s
Thomas Compton Abigail Yutzy Bonner Van Bruggen Bradley Neill Carson Moler Hunter Durham Jackson Childs Jaylee Giles Kacey Lehl Kaden Warner Mace McCabe Maren Lackey Marissa Orem Tanner Tustain #Bexceptional #CommittedtoExcellence

Our very own Buhler High School Jazz Band played for KASBO (Kansas Association of School Business Officials) today. Quite an honor! #Bexceptional #CommittedtoExcellence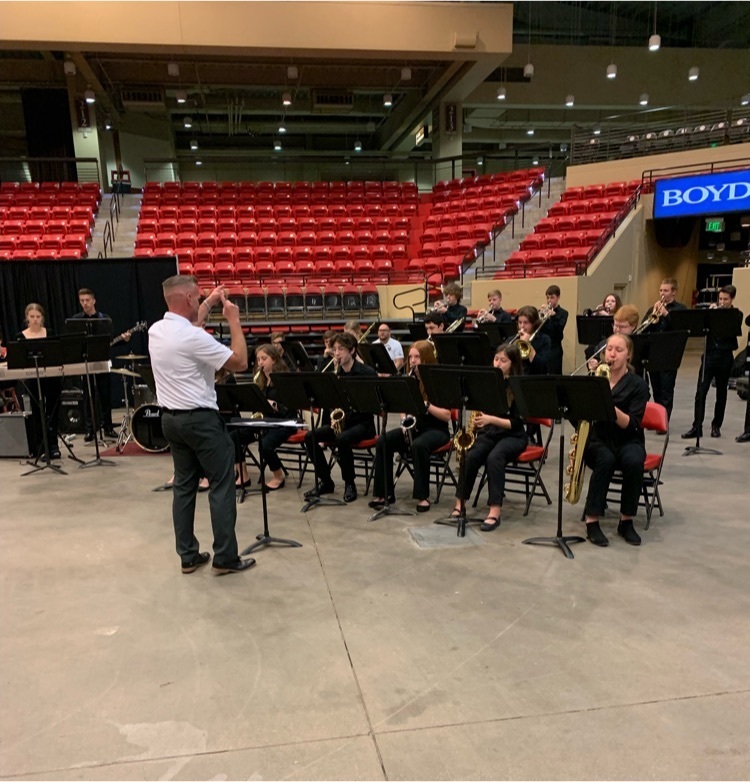 Buhler High and Buhler Grade families, bus 24 with driver Jason Wolf will not be able to run tomorrow morning, Friday, April 22nd.

The Hutchinson YMCA is looking for lifeguards. See details below!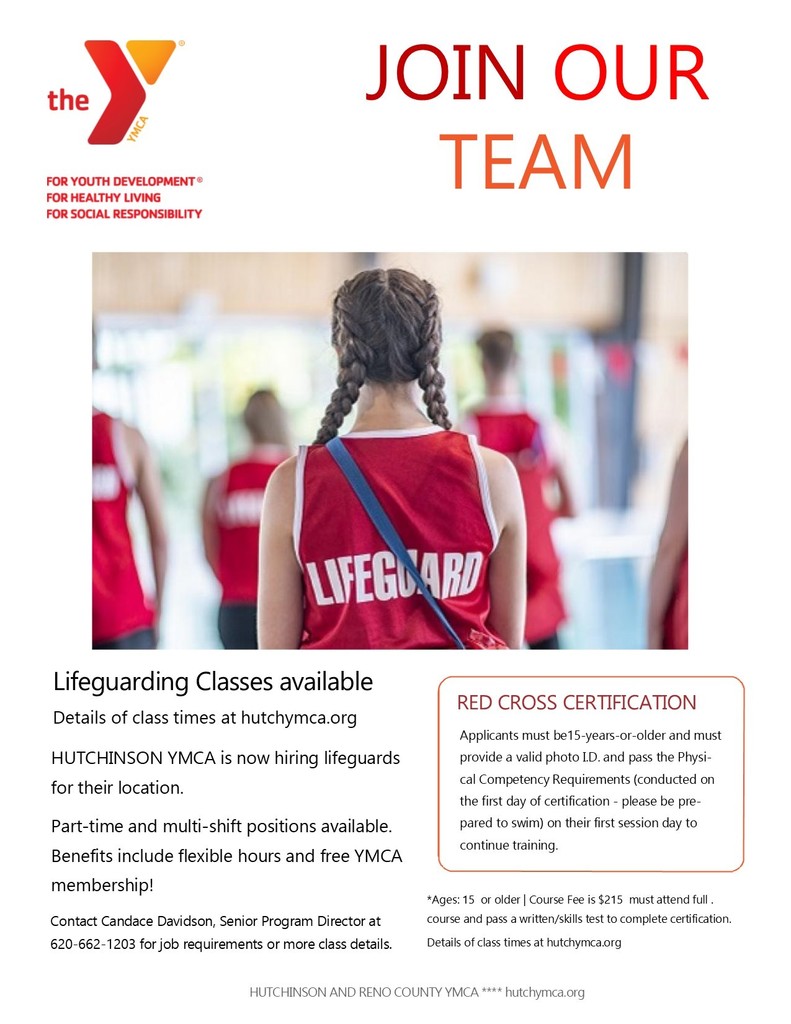 Congratulations to Aaron Napier, VP of Operations and Programming at Ad Astra Radio, on being named the 2022 Hod Humiston Award Recipient. This award is given annually to a Kansas broadcaster who has made significant contributions to the field of sports broadcasting as well as work in the community. We greatly appreciate Aaron as the "Voice of the Crusaders." He shines a light on all of our programs and is a great supporter of all Buhler has to offer. Additionally, he has partnered with our Crusader Sports Network students to allow them to learn and experience what sports journalism is like in a real world environment. Thank you and a much deserved congratulations! #Bexceptional #BetterTogether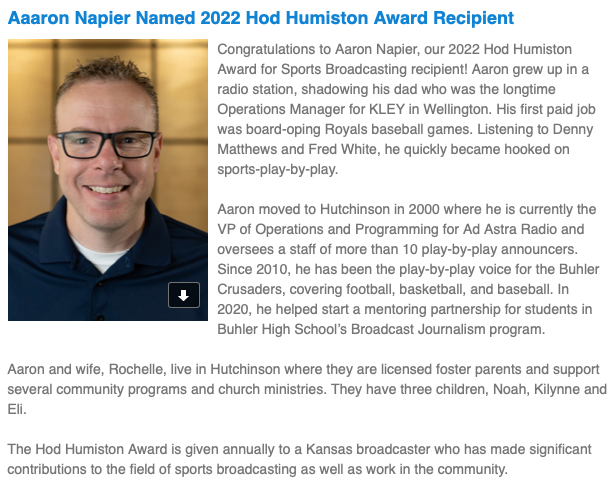 Our 2022 Family Engagement Survey is now available. Each year we ask for your feedback to measure how we are doing at involving families in the education of your children. We would greatly appreciate if parents of current USD 313 students would take the time to complete the 15 item survey linked below. Thank you for your time!
https://www.districttools.org/buhler2022

Tonight we have two amazing opportunities for your family to be entertained and learn together! The Buhler Singers "Motown and Musicals" Variety Show begins at 7:00 at Buhler High School and STEAM Family Night at the Cosmosphere is from 6:30-8:00pm. Come join us!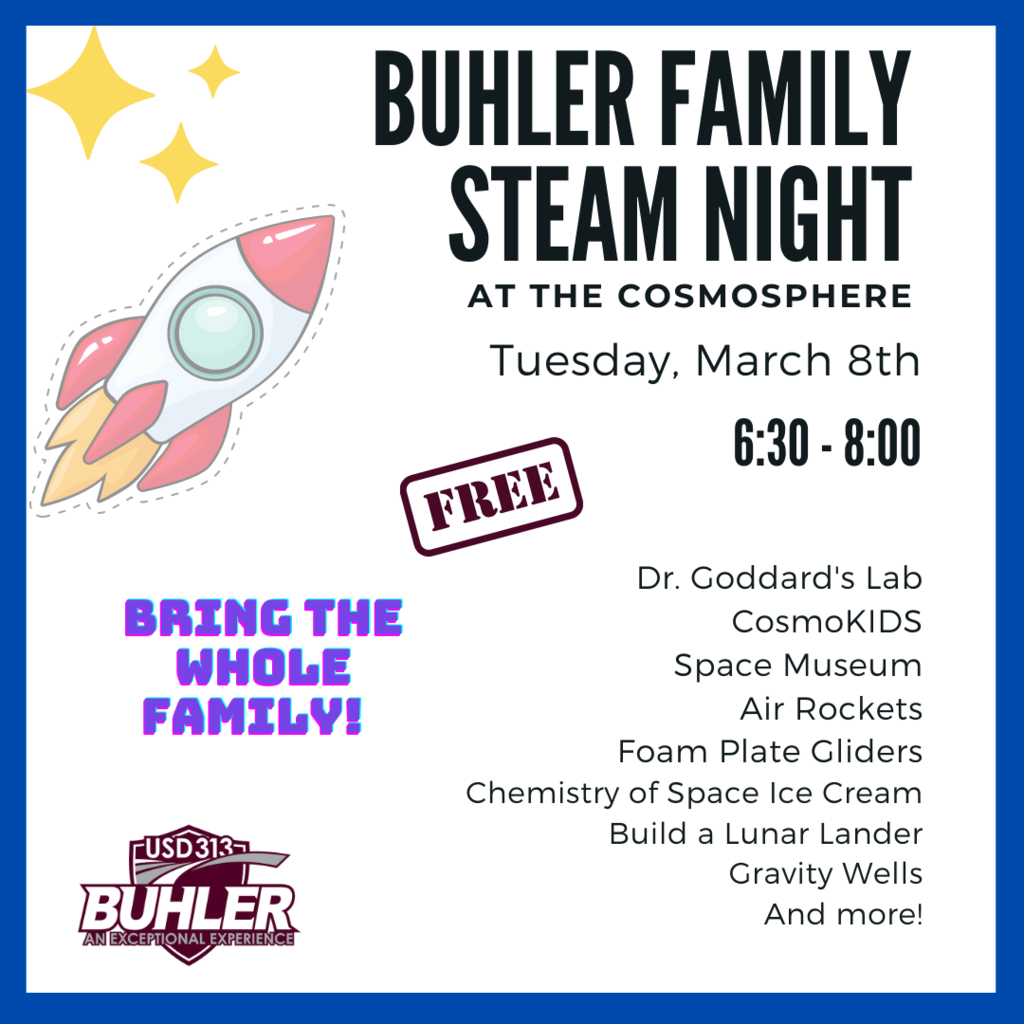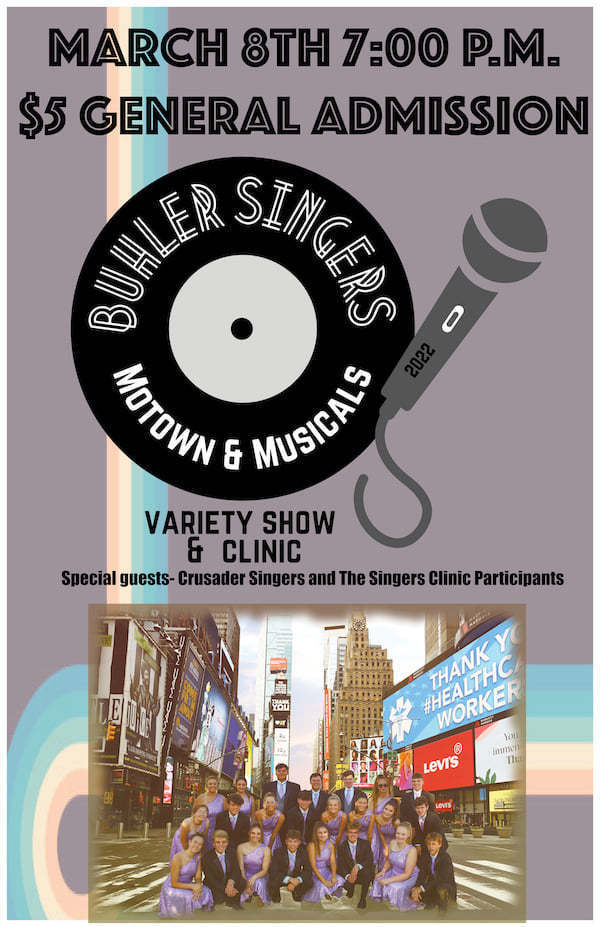 Good Evening, With the road conditions tonight and the freezing that will take place overnight, Buhler USD 313 will start two hours late on Monday, March 7th. Please see below for specific building start times and information. *With the 2 hour late start, the following will be implemented: *No morning PreK *No breakfasts will be served *Shining Stars will be open 2 hours late *All start times will shift back two hours (elementary 10:00, PHMS 10:20, BHS 10:10) *Bus pick up times will be 2 hours later *High school students will report directly to 1st hour *Middle school students will report directly to 1st hour Many roads are snow packed in spots with a layer of ice under the snow. Please drive with caution and allow plenty of room for the car in front of you. Cindy Couchman, Superintendent Buhler USD #313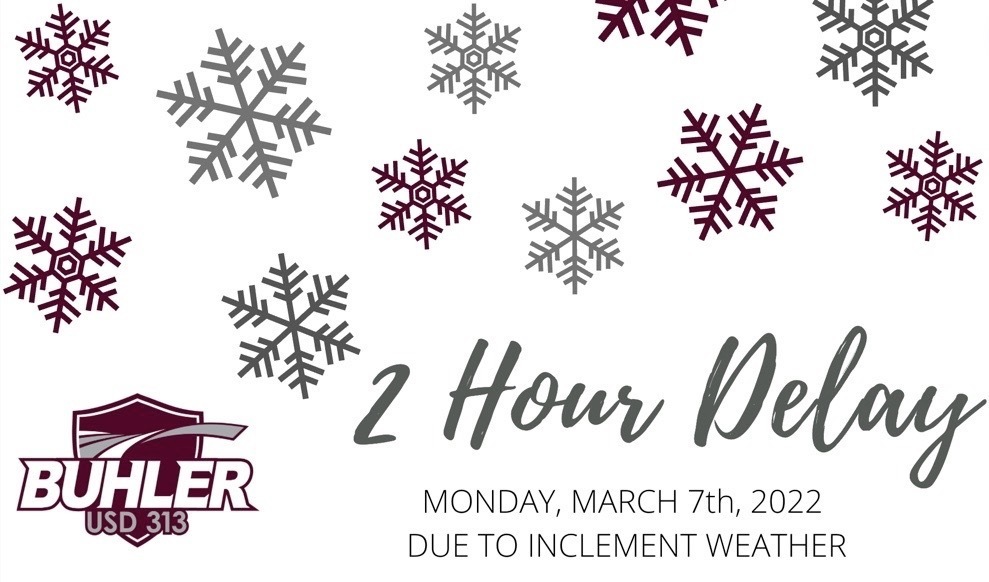 If you are interested in donating to help Buhler school students, families, or staff members through the Buhler Education Foundation you may also donate online at their PayPal link here:
www.paypal.com/paypalme/USD313Foundation
Please make sure to add a note when donating that says "Fire Victims" Thank you for your support of our Buhler family!

Good Morning Buhler Crusader Community, As the sun rises this morning, we are all counting our blessings that no lives were lost in the fires yesterday. "Things" can be replaced and that is what we now start work on. Our firefighters - across the state - came together yesterday to make some miracles happen saving lives and many homes. There are quite a few homes and families that have been devastated and have little more than the clothes on their backs. I am working to gather names and numbers of our Buhler students and employees to get a list going of immediate needs. Currently, I know of at least 4 families that have lost everything. Many of you have such generous hearts and are willing and able to help. Here are two safe and reliable ways to donate. Both options below are tax deductible. 1) To donate specifically to help Buhler School students, families, and employees: Write a check to Buhler Education Foundation with "fire victims" in the memo line. That can be mailed or dropped off at our district office: USD 313, 406 W. 7th, Buhler, KS 67522. OR can be dropped off at any First National Bank location. 2) To donate to any fire victim, United Way of Reno County is helping by collecting money at
https://www.unitedwayofrenocounty.org/?fbclid=IwAR1EhTHipGS-FQr-r02jo6rrqFCDfv3VEiRoH9xid7dV079JS0Bm5iXkZKQ
Another valuable resource is Reno County VOAD (Volunteer Organization Active in Disaster). For more information, visit
https://www.facebook.com/renocovoad/
As you consider helping financially, please always do your research and make sure the organization or page you donate to is a reliable place to give. Currently, there are 4 families with various ages of students we are aware of who need items. We will get organized quickly today. The easiest way for people to help right now is by donating money to purchase items specific to each student such as school supplies, clothes, toiletries, etc. Soon we will get a list going of other needs that can be dropped off if needed. Cindy Couchman, Superintendent Buhler Schools

Congratulations to our boys' basketball team on a sub-state championship! They will compete at the state tournament in Salina next week. #Bexceptional #CommittedtoExcellence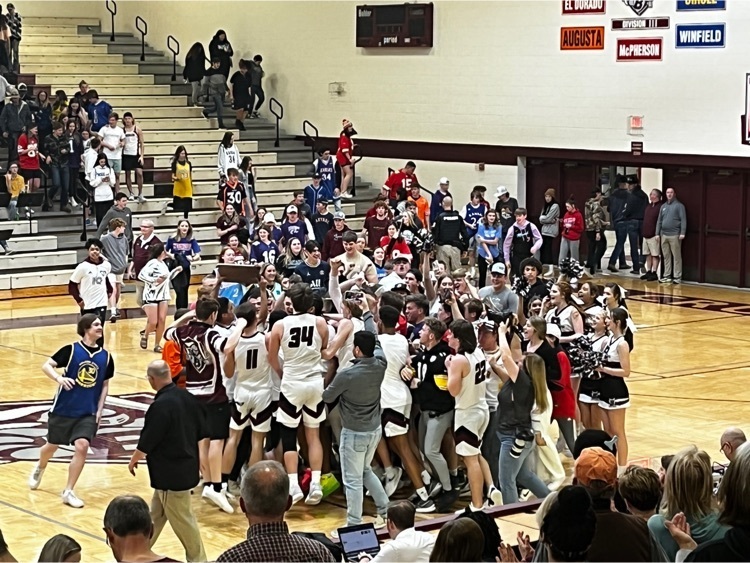 Buhler Family, Please keep our first responders (and their families) in your thoughts and prayers as they continue to fight the fires to protect our lives and property. I understand we have some families that have lost their homes and have many that have property damage already. As we get confirmation of their needs and how we can help, there will be information on how to contribute posted. If your family has lost a home, please reach out to your school administrator or private message us on our page. We are here to help. We are a Buhler Family and as such, will rally to make sure needs are met. For those coming to support the Buhler boys tonight at 6:00, please avoid Buhler Haven Road and 30th. Cindy Couchman, Superintendent Buhler Schools

Buhler Singers Invite you to "The Buhler Singers Variety Show 2022" The Buhler Singers Variety Show will be Tues., March 8, 7:00 p.m. at the Buhler High School Auditorium. The Show, Motown & Musicals, will feature Motown hits while special guest, the Crusader Singers, will perform music from Newsies! Our featured performers will also include the Singers Clinic participants who took part in the Clinic, Sunday, March 6. Come join us for an evening full of great music, dance, and skits! $5 general admission tickets will be available at the door.

Buhler USD 313 is in need of the following kitchen help. •Plum Creek Elementary is looking for a new Main Dish Cook •Buhler High School is looking for an Ala Carte Cook To apply navigate to usd313.org and click employment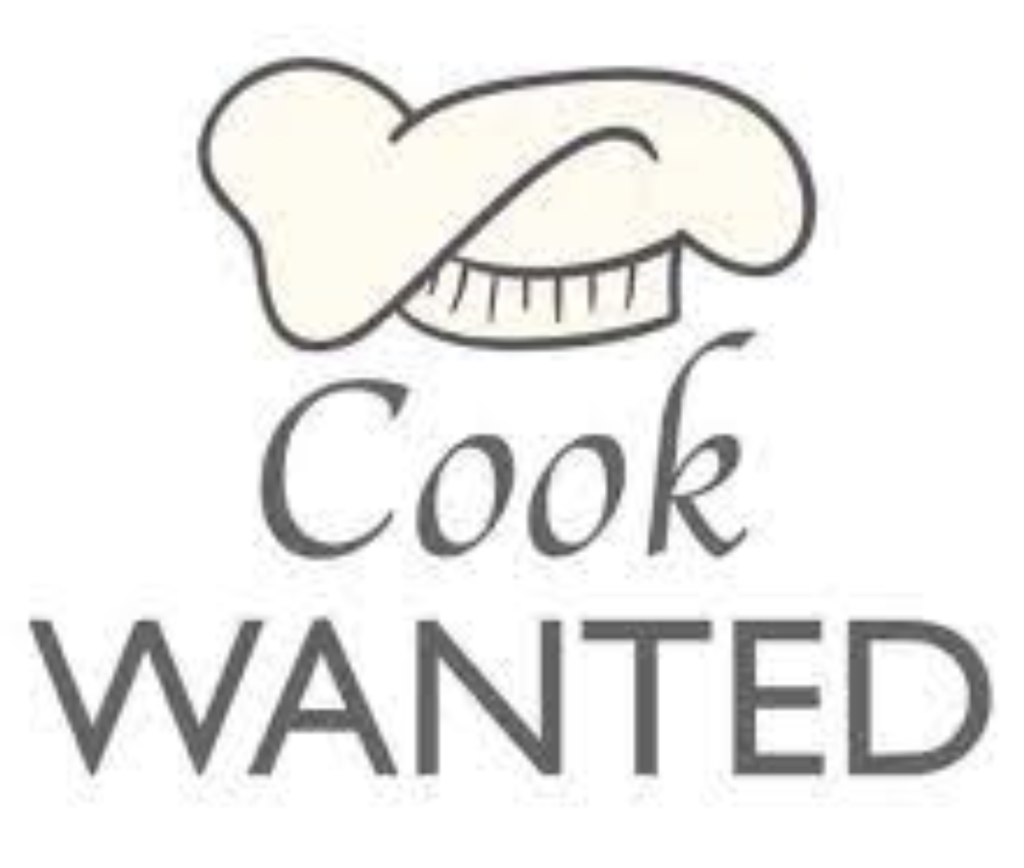 Good Morning,  After reviewing the newest National Weather Service packet released this morning and confirming with the radar, Buhler USD 313 will NOT have school Thursday, February 17th.  A decision regarding activities will be made by 11:30 am.   Please note that because we are out of extra days, Buhler will have a change in the calendar.  There WILL be school on Monday, April 18th, to make up the time.   Stay safe and enjoy the snow!!  Cindy Couchman, Superintendent Buhler USD 313